ARQUITECTUM IS BACK! With
AI & ROBOTICS MUSEUM

COMPETITION

We are pleased and excited to announce the relaunch of Arquitectum the first and oldest conceptual architecture competition platform and agency of its kind under a new team.
AI & ROBOTICS MUSEUM
MEXICO CITY

COMPETITION

Opening for registration soon! - 8th September 2023

3Winners
Winners
The 3 winning proposals will share a total prize fund of $4,000 including publication on various design and architectural blogs.
9Honourable Mentions
Honourable Mentions
A further 9 projects will be selected for special honourable mention and publication on various design and architectural blogs.
Registration
Stages

& Fees

Listed below are the fees for the various registration stages including an EXTRA 15% SUPER EARLYBIRD MAILING LIST option.
Frequently asked
Questions
01

When will the competition be open for registration?
Participants should be able to register for the competition from Wednesday 6th of September 20223 at 00:00 hours.
02

Is the competition open to international participants?
Yes, all Arquitectum competitions are international in nature unless specified. So participants from any country unless restricted by international embargo can register, pay the relevant fees and submit a proposal.
03

How do I participants pay the relevant registration fees?
Participants can pay the relevant registration fees using a Paypal account or a credit or debit card.
04

Are registration fees refundable, if I change my mind about participating in a competition and submitting a proposal?
Participants are free to change their minds about participating in any competition or submitting a proposal, however unfortunately any registration fees paid are remains non-refundable.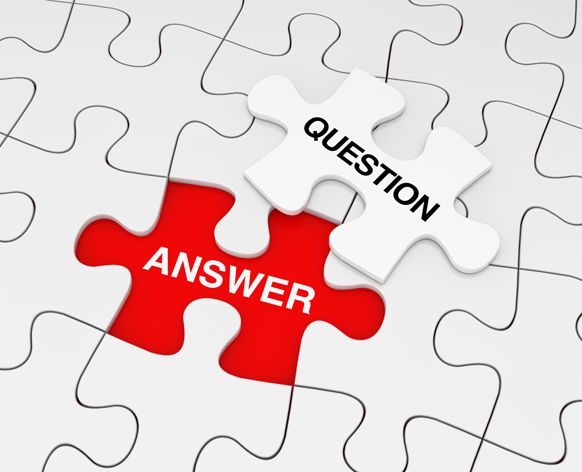 Contact with us
Should you need to get in touch with us, then we have made it easy. Just use the contact form here.
Get Special Competition Offers & Be in the Know
Subscribe

now

Simply add your email and click the 'subscribe' button to join our mailing list.
Note: By clicking or sending an email you explicitly agree that we contact you via the email provided. We do not share your email with any third-parties and is only for the purpose of keeping you updated with special events, offers or competitions.